How can Infographics help you?
A communication medium that is rapidly growing in popularity on the Internet is Data Visualization, better known as Infographics. This method of communicating information through pictures [or drawings] has been around for centuries, with cave paintings probably being the first examples of conveying story-based visual information. Technology advancements have made infographics a powerful marketing tool. This simple yet effective medium is used to influence audiences through creative visual storytelling or supporting a complex argument. 
Find out more about the use of infographics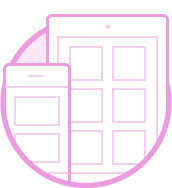 At Infographic Design we are obsessed with the possibilities that infographics offer for information  dissemination. A creative infographic is not only a useful source of condensed information but  also an excellent marketing tool. The Internet has become visual and infographics provide the visual stimulus, plus important and useful information. They are an excellent way to market and promote you're brand image and products.Infographic design is also one of the premier ways of showing your knowledge  and expertise in a particular  field in a way that is  accessible and easy to understand.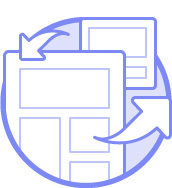 Who we are
Our creative team comprises graphic designers, fine artists, copy writers, and off-the-wall creative geniuses – all attuned to the functionality of an overall market-oriented art piece that conveys a great story! We specialize in transforming complex information into a quick, logical and memorable interpretation, using eye-catching visuals, colour and concise text.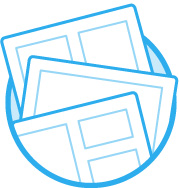 What we offer
We offer customized infographic design that is intended to suit your personal vision. The service includes research, writing, design and implementation of the infographic for your business or website. We are also able  to create interactive and embedded graphics or icons that can be used for promotional purposes. Please read our article  on the  uses of infographics.
We design and create infographics to suite your vision
Each infographic  is carefully researched and designed to suite your particular vision or ideas.  If you need to convey a certain message or want to promote your latest product we do the market research and create and design an infographic in consultation with you. Contact us for a free quotation.